How Do I Choose the Right Doctor/Treatment?
How Do I Choose the Best Doctor for My Neck or Back Pain?
If you have neck or back pain or headaches, you really just want to feel better. But whom do you see? What type of doctor do you need? And who is going to provide you with the answers you need to get better?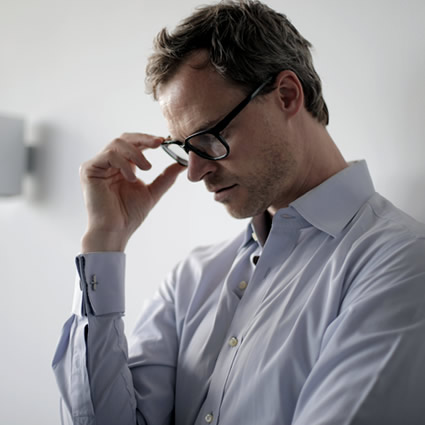 Is Chiropractic Right for Me?
You may have considered chiropractic, but it seems if you ask friends, relatives, and even some doctors, everyone has a different opinion. And you might still be unsure of what to do. Meanwhile you still have neck and back problems.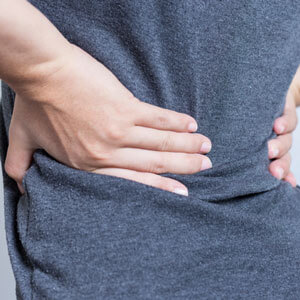 Should I See a Chiropractor for Lower Back Pain?
Lots of us suffer from lower back pain. You might tell yourself it's just part of getting older or maybe you overdid it last weekend. Maybe if you take a few pain pills and rest, the problem will take care of itself.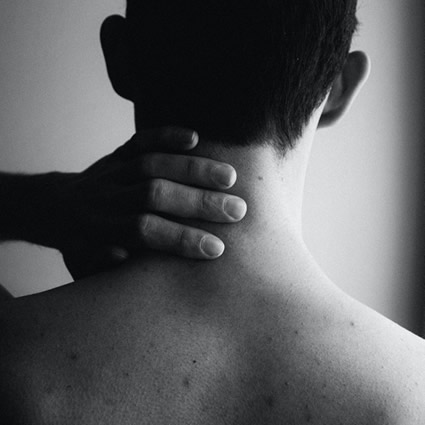 Is Chiropractic Care Safe?
If you have wondered if chiropractic care is right for you, chances are you have also wondered if it is safe. You may have asked around and received mixed reviews from friends and family.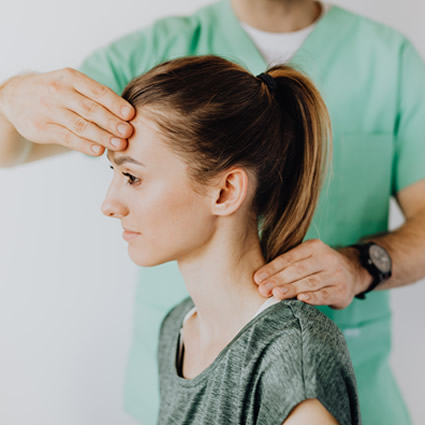 Chiropractic Care vs. Physical Therapy
If you have neck or back pain and you are looking for an option that will help, two of the most common treatment options are chiropractic and/or physical therapy.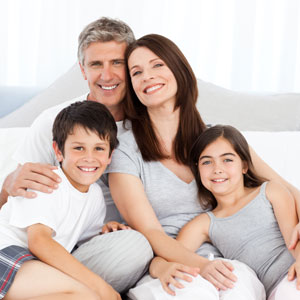 How to Talk with Your Family about Chiropractic Care
Having conversations about your healthcare with family is probably not your favorite thing to do. However, if you have chronic neck or back problems, chances are your pain is interfering with your activities of daily living.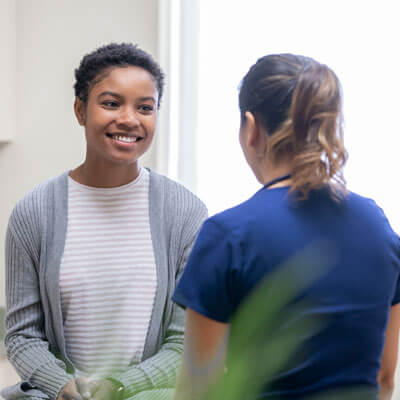 How to Talk with Your Primary Care Doctor about Chiropractic Care
If you are uncertain about having a conversation about your chiropractic care with your primary care provider, you are not alone.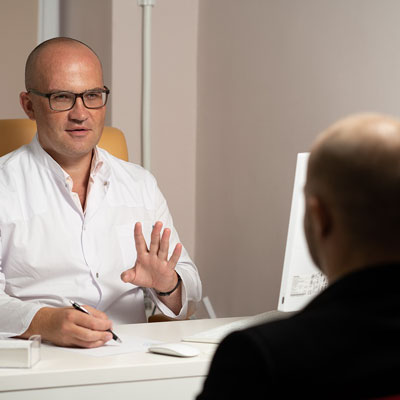 Should I Get a Second Opinion about Chiropractic Care?
Whenever you're faced with a medical decision, be it a major illness or chronic neck or back pain, seeking a second opinion from a professional may be a good idea.

Do I need a referral to see a chiropractor?
If your health plan requires you to get referrals before seeing medical specialists, you may wonder if you need a referral before seeing a chiropractor.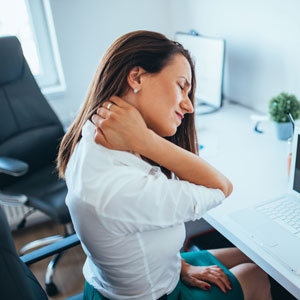 How do I Assess What I See on Social Media in Regard to Back Pain?
When you suffer from back pain, hearing about treatments on TV, the internet or social media can spark hope that you might treat your pain and find relief.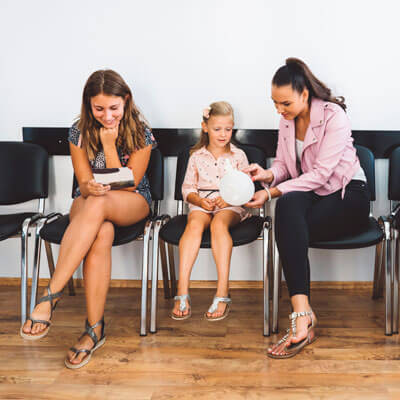 Why Do Doctor's Office Visits Take So Long?
Most people have experienced it many times in their lives: you make a doctor's appointment and are still sitting in the waiting room long after your appointment time has come and gone.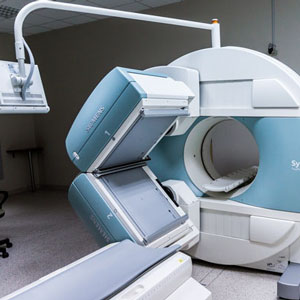 What's the Difference between an MRI vs CT Scan vs X-ray?
If you have back or neck pain, you may have wondered if you should have some sort of imaging in order to identify the problem. But how do you know if you need an MRI, a CT, or an x-ray?
---
Learning Center – How Do I Choose the Right Doctor/Treatment? Chesapeake VA | (757) 382-5555