Chesapeake NUCCA Chiropractor | Precision Spinal Care
What is NUCCA
NUCCA stands for the National Upper Cervical Chiropractic Association and is specialty in the field of chiropractic.
What makes it different is the following:
Diagnosis and treatment is based on precision x-ray analysis and orthopedic measurements
Treatments are light and gentle, requiring no manual manipulation of the head and neck
The principles of diagnostic testing using computerized mensuration is recognized by the AMA and there is ongoing research in the NUCCA work as it is the only chiropractic technique to be recognized and published in an outcome study in a medical journal
NUCCA has been in existence since 1966
What does a credentialed primary spine care provider do?
Spinal Ligaments
The spinal ligaments are the guidewires that keep the spine stable.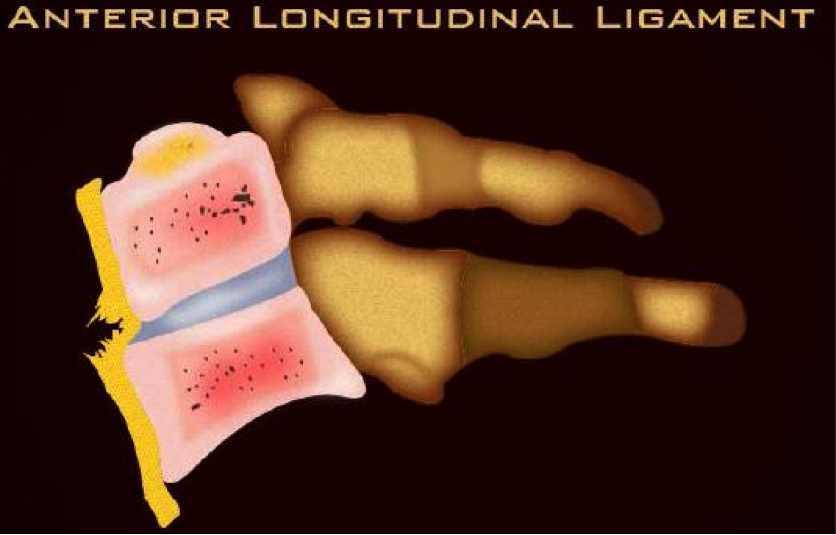 Accident and Injuries can tear these ligaments and cause spinal instability, pain, muscle spasm and stiffness.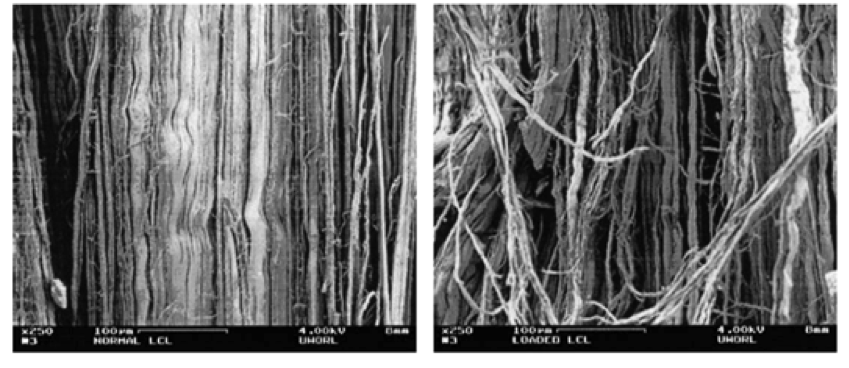 Scar Tissue
The body lays down scar tissue to stabilize the damaged area. This scar tissue has 4 negative characteristics:
More Nerve Endings
Higher Nerve Sensitivity
Weaker
Stiffer
Computerized Radiographic Mensuration Analysis
The American Medical Association standard for diagnosis is x-rays analyzed with a process known as CRMA – computerized radiographic mensuration analysis for the exact diagnosis of spinal ligament damage and altered joint biomechanics
Contact Precision Spinal Care now to schedule an appointment.
---